Fall e-School of Alcohol Addiction Research
Excessive alcohol use is a major cause of morbi-mortality and contributes to an ongoing public health crisis, accounting for ~5% of global disease burden.
In Europe, the prevalence of alcohol addiction is estimated to 3.7%.
A minority of people with recreational alcohol use develop alcohol addiction, a chronic disease often associated with both somatic and psychiatric comorbidities and characterized by systematically biased choice preference for alcohol at the expense of healthy rewards, and continued use despite adverse consequences.
Alcohol addiction also suffers from the treatment gap and is the most pressing area of unmet medical needs in psychiatry, with only a small fraction of patients receiving effective, evidence-based treatments.
Current medications have small effect sizes and numerous translational studies suggested new promising treatments.
The primary objective of the Fall e-School of Alcohol Addiction Research is to teach young investigators (PhD students, post-docs) on alcohol  research the essential knowledge on alcohol addiction.
Young investigators in the alcohol addiction field will have. the unique opportunity to meet the PI.
02:00-3:30 – Mickael Naassila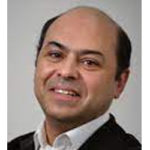 SFA President REUNIRA Animal models  of alcohol addiction
03:45-5:15 – Anne-Lise Pitel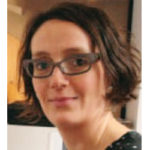 Brain and cognitive alterations in alcohol addiction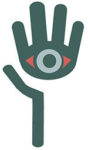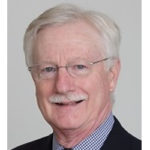 NIAAA Director – Conceptual framework of alcohol addiction
03:45-5:15 – Rosana Camarini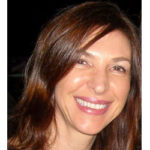 ISBRA President – Alcohol addiction and environment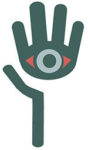 02:00-3:30 – Rainer Spanagel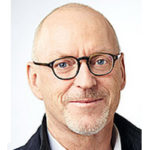 03:45-5:15 –Philippe de Timary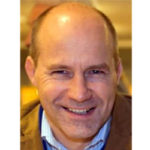 Alcohol addiction and intestinal dysbiosis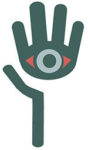 02:00-3:30 – Maurice Dematteis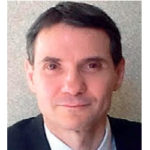 SFA Treatments of alcohol addiction
03:45-5:15 – Sebastian Mueller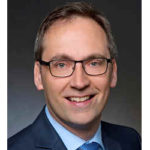 ESBRA President Alcoholic liver disease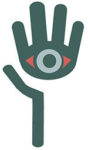 The Fall e-school of Alcohol Addiction is an accelerated 2 day-program that provides young investigators the opportunity to have courses on alcohol research and to have the chance to interact with leaders in the alcohol addiction research field.
Participants will register for 4 afternoon courses that they will attend from October 25 to October 29.